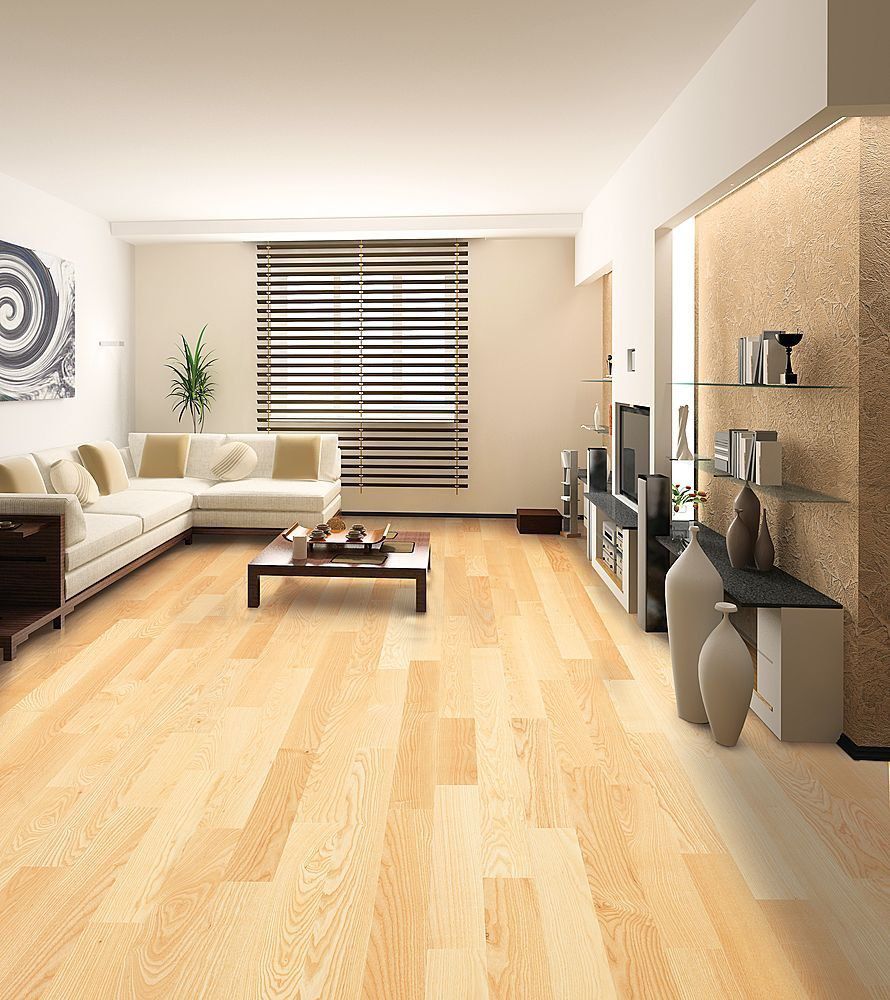 For centuries, people were happy to use darker wood tones at their homes stating it can give an astonishing and grand look to the interiors. But, people who wanted to make a difference in their interior, can look for lighter wood tones as it can also give equally good style if properly used. Look at some of the lighter wood ideas for the home.
Create a Lighter Environment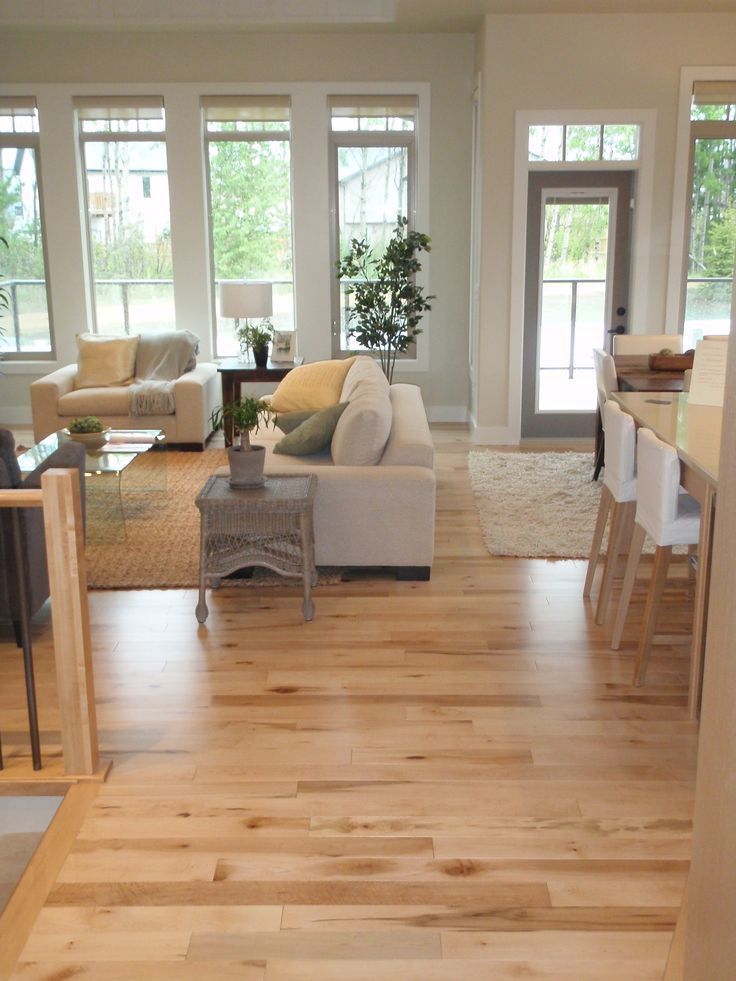 Everyone would agree that using lighter wood flooring gives a lighter feeling to the entire room. The lighter woods are can aptly fit into any surroundings without any contrast with them. It also gives the feel that space is more open and airier with a notion of a soft floor.
Furniture Look Fresh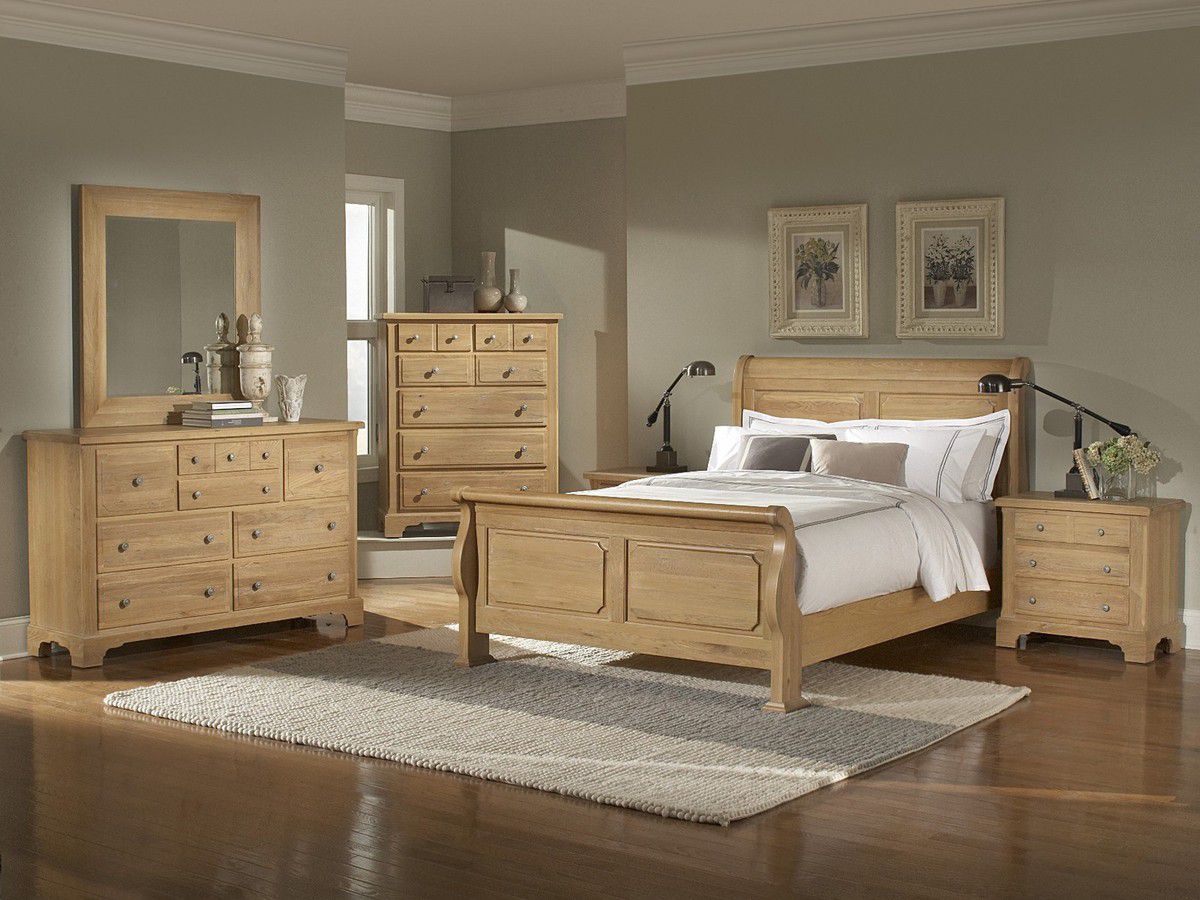 Even the pale-toned furniture like chairs or tables would actually look cool and light with its color. It can greatly fit into a lighter or darker floor comfortably and even look friendlier if used together with a lighter flooring.
Bring Tranquility to the Environment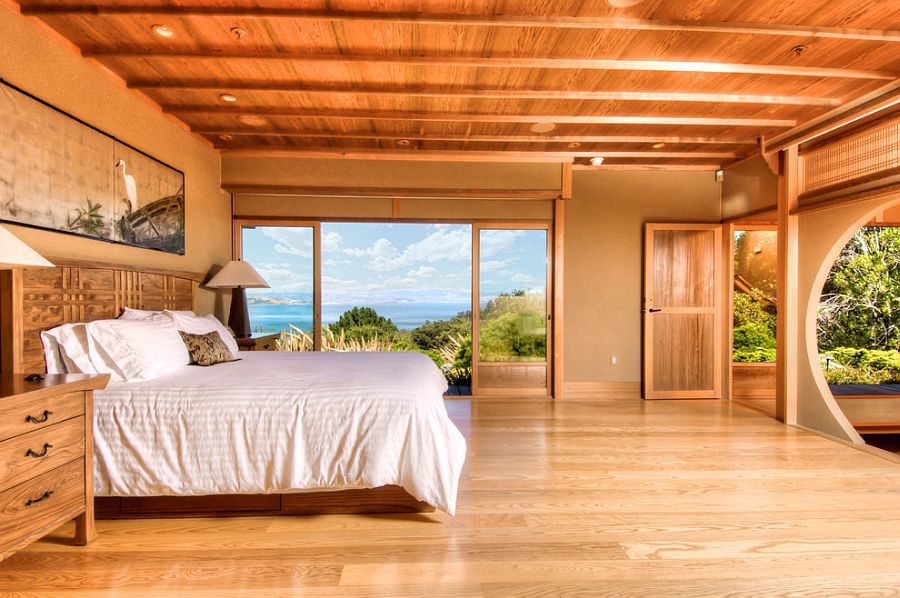 It is found that even if some homes use dark-toned furniture, most of its walls, curtains, and other surroundings could be lighter in color. Such homes feel a serenity due to the shades created. By adding light-tone furniture and floor, it becomes more.
Camouflage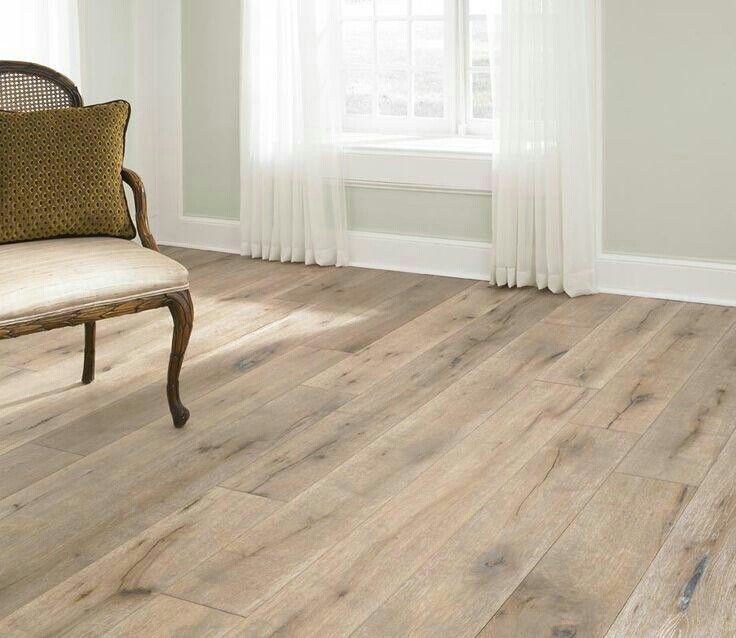 The darker floors greatly display the dust or pet hair including scratches, whereas lighter floors usually don't highlight those and can easily look as fresh and clean. It is not easy to keep the floor uncleansed, but many times it is noted that even after cleaning the dark floor, a small quantity of dust taking all the attention of the floor and room.
Highlight cool pattern installations
Dark woods usually shadows the grains but lighter ones are clearly showing the patterns in it, and hence it can be used for imprinting herringbone, basketweave parquet or chevron.
Selling a Nature Appeal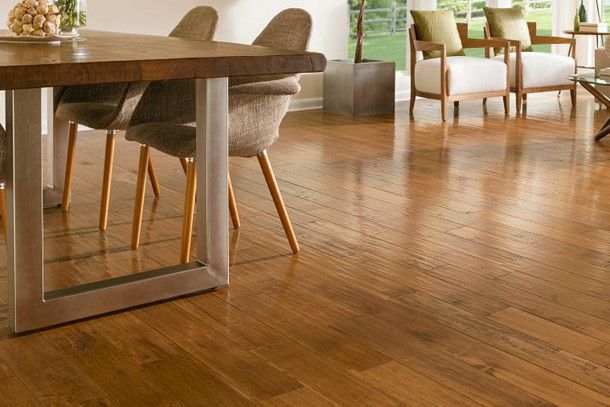 Usually lighter woods look like more organic and raw with less highlighted stains and give an untouched feel. It can give a greater indoor-outdoor feel with a fabulous view and give a nature feel; the darker woods look more manicured and less natural.
Bring Warmth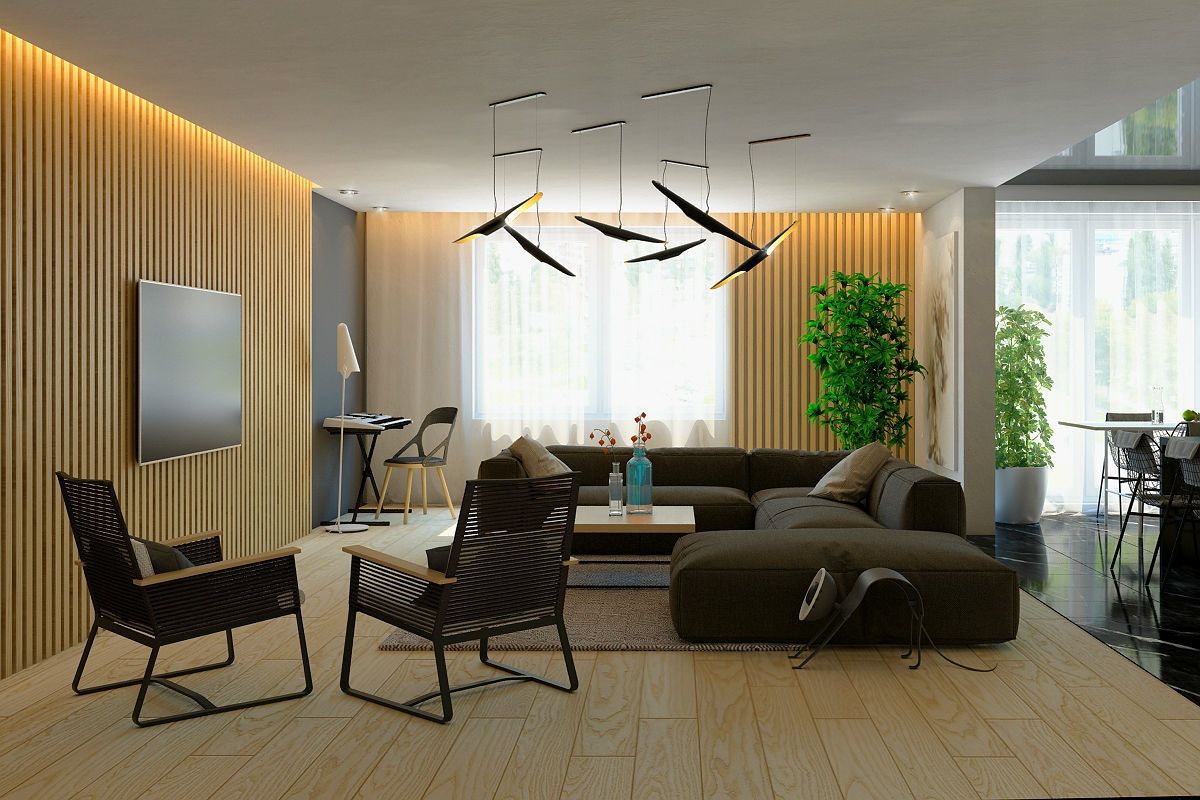 There is a warm feeling with lighter hues. Be it blush pinks, fresh violets, or fiery purples, it gives a warm feeling. Darker shades give a bit cold feeling, and if you want warm hues, chase the lighter colors.
Reinvent the Whites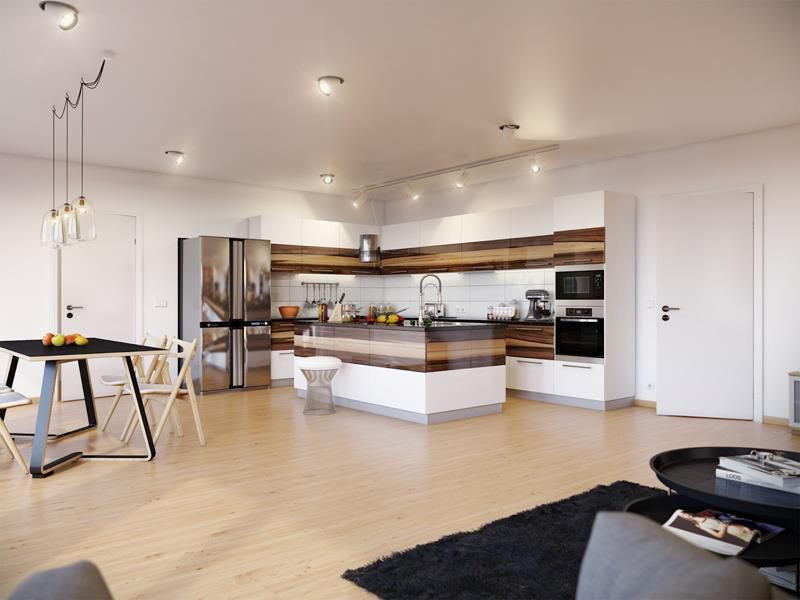 Use the lighter flooring for a busy white room like the kitchen as it can create a lively environment. Think that lighter flooring with white cabinets and white walls or light faux stone can complement each other and give a notion of fresh and energetic environment.
Complement with Darks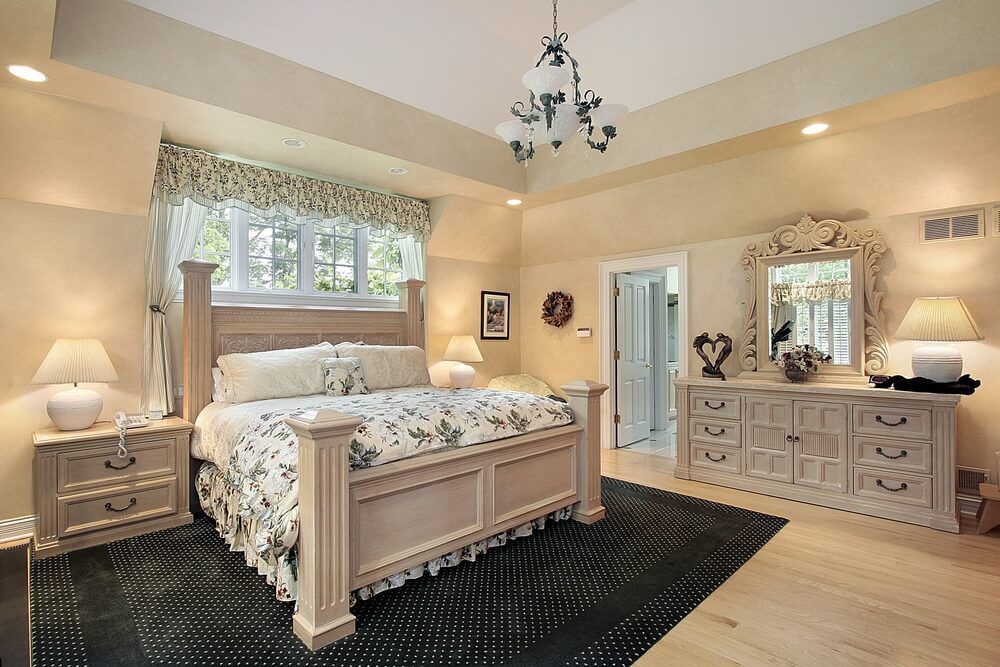 Think about darker furniture being complemented with lighter floors or walls. It equally complements each other and highlights each other. Even darker faux stone at the wall and lighter floor also give a similar look and highlight. This can even be reversed with darker floors and lighter furniture at the room, and that also balance each other.
Adjust with Color
People who love vivid colors can choose pale wood to absorb the dark tones. Even blue or green colors look not very bright when it is used in the surroundings of pale wood. The lighter backgrounds absorb the extra brightness of vivid colors and make it perfectly matching to the surroundings.
Fit with Modern Gray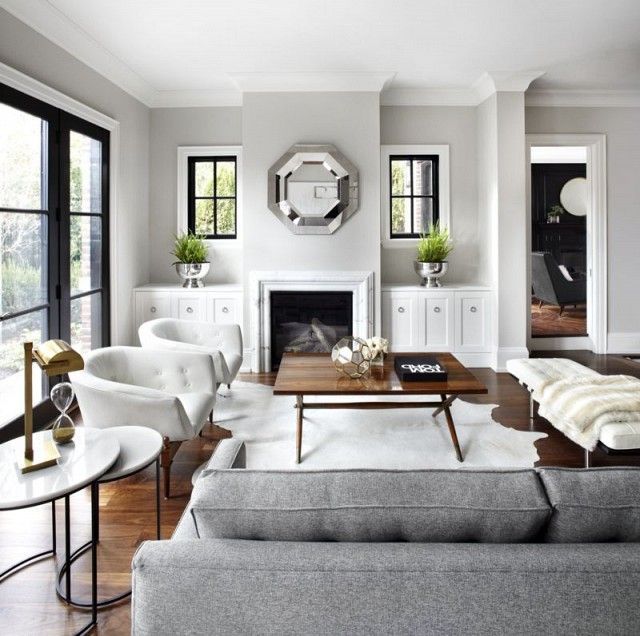 The light woods can be fit with modern gray, and it maintains a sophisticated balance each other to bring the best of both.
Works with Other light woods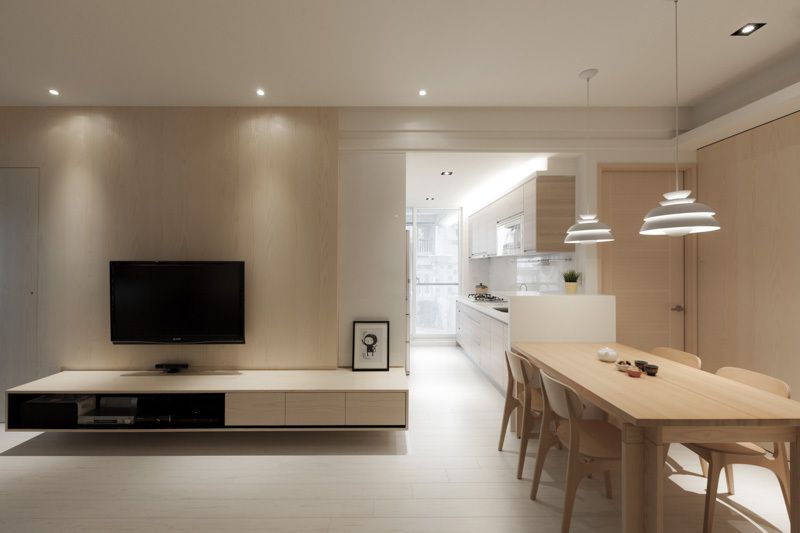 People can mix different light woods like maple, oak, hickory, ash with various stains. While it coordinates each other, it also differentiates with its stain patterns and lighter color difference. Things are getting livelier.